Vagya Restaurant Castlenock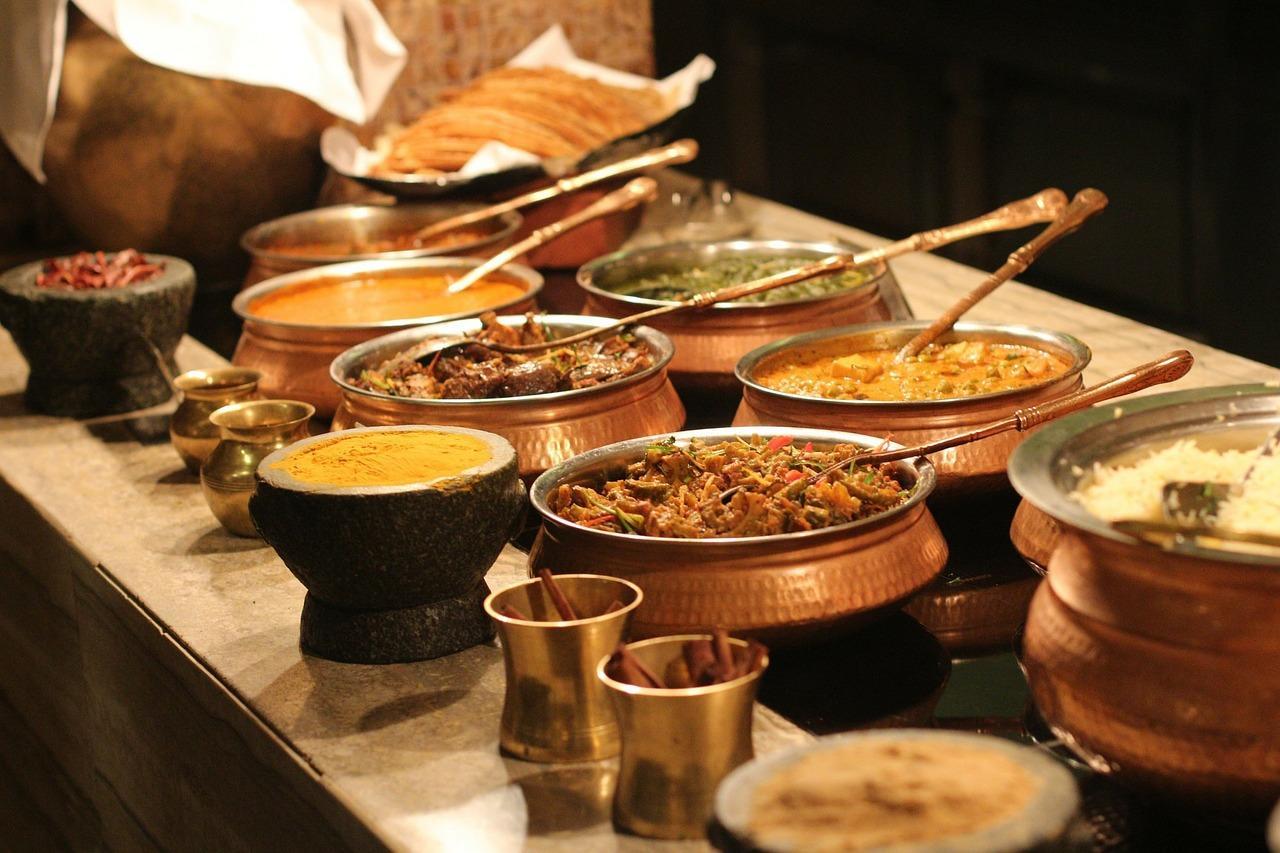 Vagya Restaurant Castlenock
Menu Vagya Restaurant Castlenock
We have a big selection of meals in our restaurant type. Some of the signature dishes that you will find in our restaurant include various Vagya specials. We offer various curries like Gorkhali, Himalayan, and Machha which are skilfully prepared to give a unique inviting taste. Our All Time Favourites menu also includes some of the most remarkable meals when it comes to taste. Meals in this menu include Korma, Saag, Bhuna among others. These will definitely leave you craving for more. For those who prefer vegetable dishes, our vegetarian menu has all the vital meals that you could ask for. Meals like Sabji, Aloo Gobi, and Chole Chana are prepared excellently. These meals combine special spices and other compounds to produce a tasty vegetarian meal like no other. Our restaurant type makes the effort of providing a variety of meals that will meet the needs of our customers. For that reason, a number of kids' meals are part of the menu. Drinks, rice and bread, and homemade dips are included in the menu. The full menu detailed in our app in both the Appstore and Google play is now available. Our customers will definitely be in for a pleasant surprise when they explore our entire menu.
About Vagya Restaurant Castlenock menu
Vagya restaurant is on a mission to raise the bar when it comes to restaurants offering an Indian menu. This restaurant is different, modern and of high value. We have perfected the art of preparing meals over a long period of time. We believe in excellence and customers are our number one priority. Our menu is extensive and seeks to satisfy customers with different preferenes. As a leader, we do not just go with the traditional ways of meal preparation. Instead, we experiment and invent new ways of preparing meals so that we can give our customers something different. This mode of operation has earned us a special place in the hearts of many. We aim to never break this trust between us and our customers. The service at our premises is also quality and world class. Our staff listens to customers and takes all feedback seriously. Superior quality, great service and value perfectly describe Vagya restaurant. Our doors are always open for all customers.
Restaurant location Vagya Restaurant Castlenock
Our restaurant is located along Botanic Road in the Glasnevin area of Dublin. The neighbourhood is calm and sufficiently linked to the surrounding urban environment by numerous roads. Glasnevin is located in the Northside, about 3 kilometres from the city of Dublin. Being near the city, the area is well-connected by a number of streets and roads.